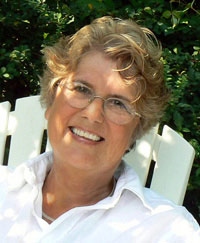 About Maggie
MAGGIE DANA's first riding lesson, at the age of five, was less than wonderful. In fact, she hated it so much, she didn't try again for another three years. But all it took was the right instructor and the right horse and she was hooked for life.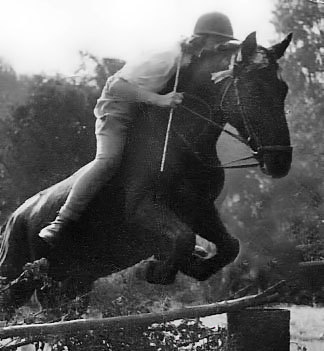 Her new riding stable was slap bang in the middle of Pinewood Studios, home of England's movie industry. So while learning to groom horses, clean tack, and muck stalls, Maggie also got to see the stars in action. Some even spoke to her.
Born and raised near London, Maggie now makes her home on the Connecticut shoreline where she divides her time between hanging out with the family's horses and writing her next book in the Timber Ridge Riders series.